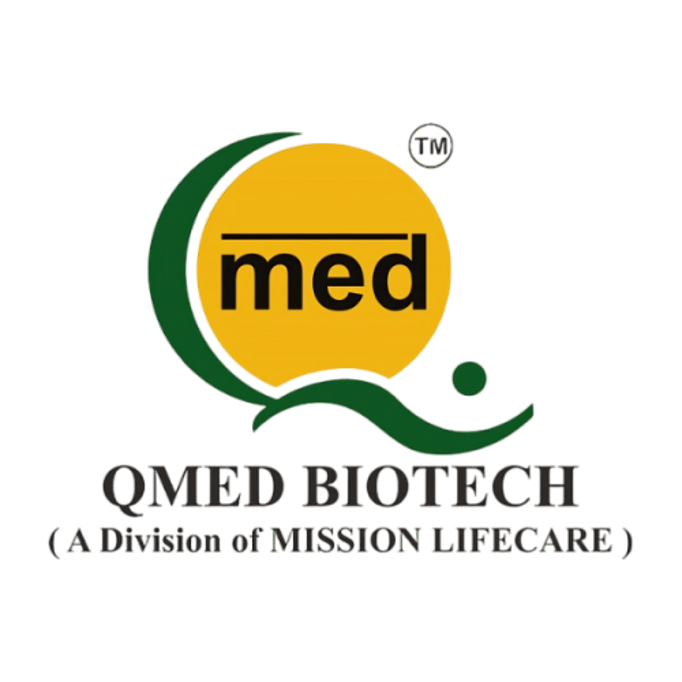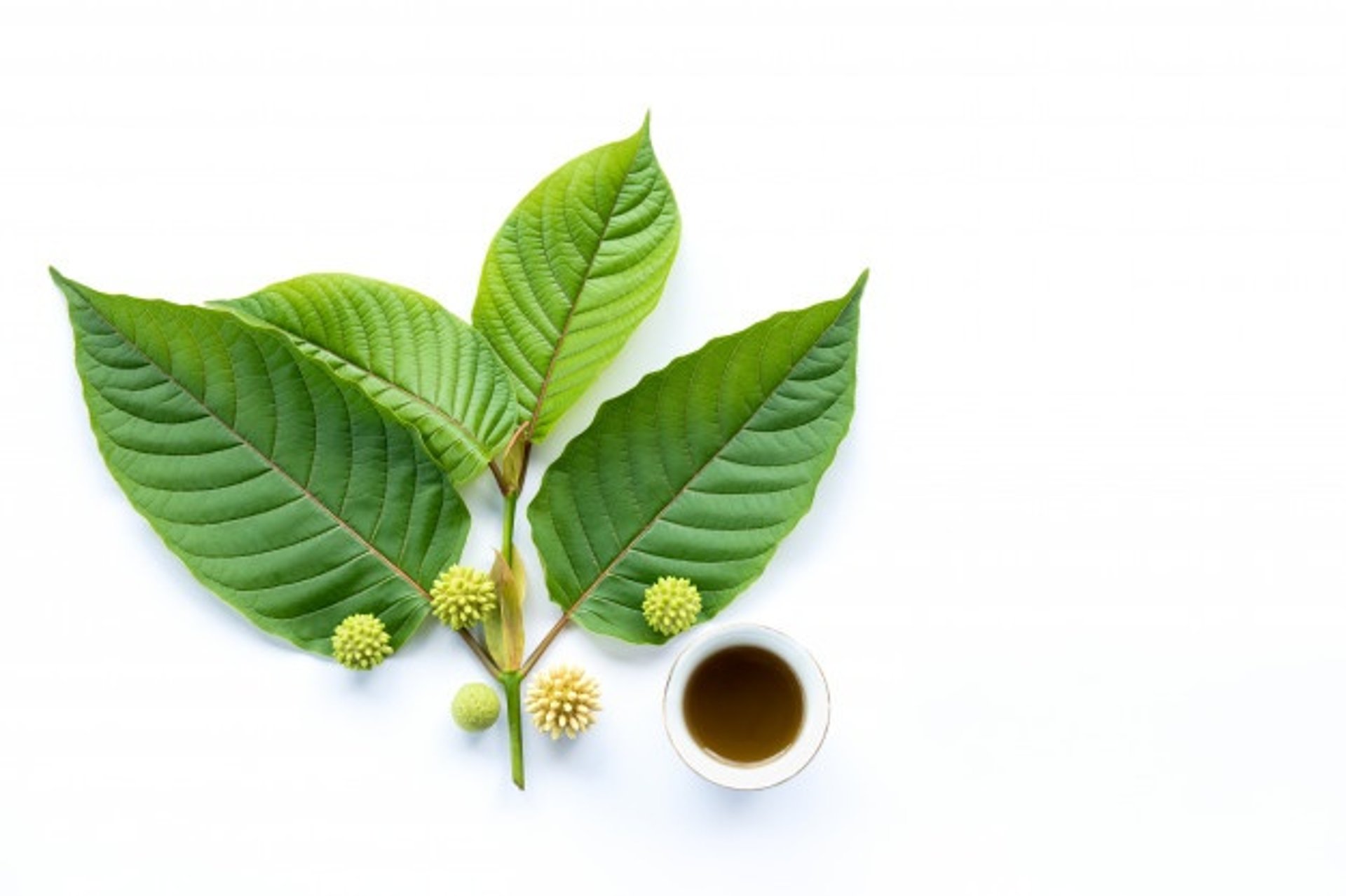 About us:
Qmed Biotech is a well-known Ayurvedic Pcd franchise company under the umbrella of Mission Lifecare. They are committed to providing high-quality and effective Ayurvedic medicines and products to patients across India. Qmed Biotech has a team of highly experienced and knowledgeable professionals who ensure that all their products are manufactured using the highest standards of quality and hygiene.Their range of products includes Ayurvedic medicines for various ailments like diabetes, joint pain, liver problems, digestive disorders, and more. They also offer a wide range of personal care and wellness products such as herbal shampoos, face creams, and body lotions.Qmed Biotech's focus on quality, safety, and efficacy has earned them a reputation as one of the most trusted Ayurvedic Pcd franchise companies in the country.
Godown: Plot no. 15, Makhan Majra, Chandigarh. Corporate Office: Office No. 741, Seventh Floor,Chandigarh Citi Centre (CCC), V.I.P. Road, Zirakpur. Distt S.A.S. Nagar , Mohali (Punjab)
Contact Details
:
D.S.RAWAT 91-8437431111,9417936662
Write us @ : qmedbiotech@gmail.com
Get our weekly newsletter
Sign up for our newsletter and never miss the newest blog post.